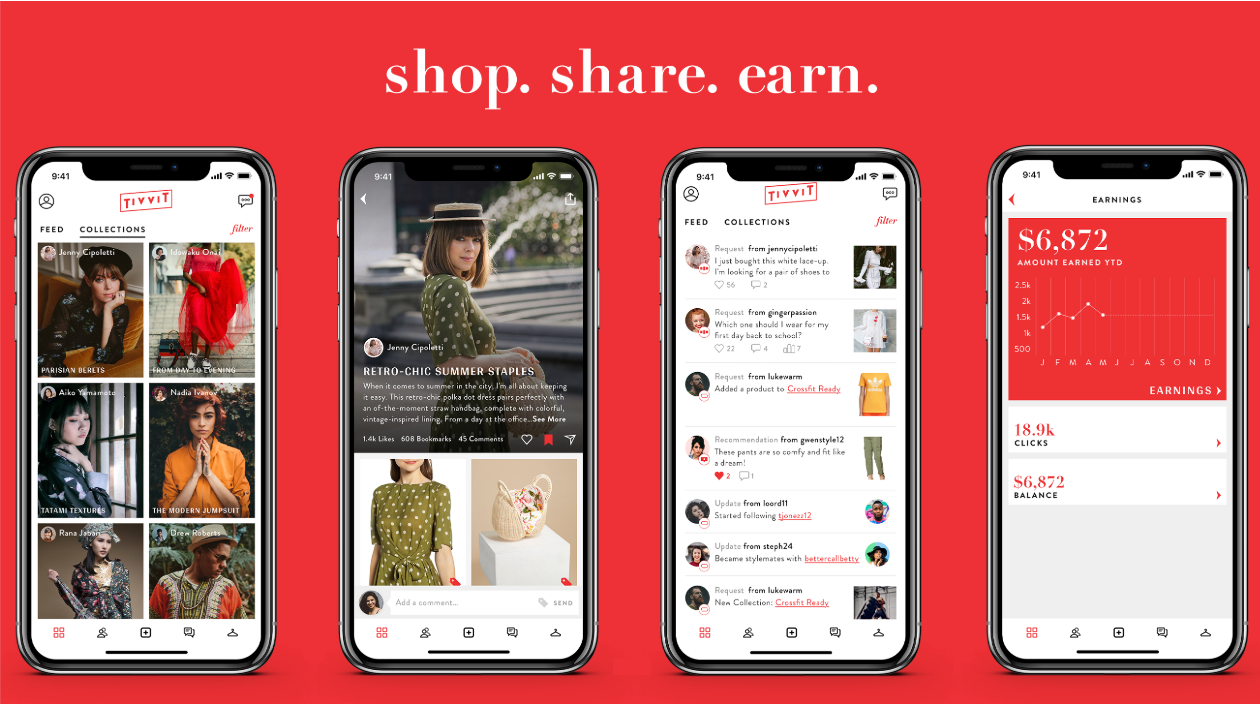 TIVVIT (previously Stylemates) is a peer-to-peer social shopping mobile application

that allows you to monetize your style
. Users recommend products from participating retailers and earn money when a purchase is made.
Why isn't everyone able to earn off their style like bloggers and influencers do? Surely not just influencers get asked the question, "Where did you get that dress?!"
​​​​​​​
 Acceptance to prestigious affiliate networks is only available to bloggers and influencers with thousands of followers. 
A
key element of social shopping was missing. Users not only long for peer-to-peer interaction and social discovery in order to find the products that fit their needs, but they're also tired of being "sold" on things that don't apply to what they're actually looking for.
Earnings need to be spread
Social shopping is currently structured as one person making a personal recommendation to many people – enabling only one person to earn. Why wasn't there a platform where all users could connect and make recommendations to anyone based on requests – enabling everyone to earn. 
Roles and Responsibilities
I was responsible for the UX and Product Design. This was made up of user flows, competitive research, suggested functionality, iconography, prototypes, micro-interactions, and pixel-perfect iOS screens.

I worked collaboratively with the Senior Designer, internal Product Manager and our client's market research and dev team.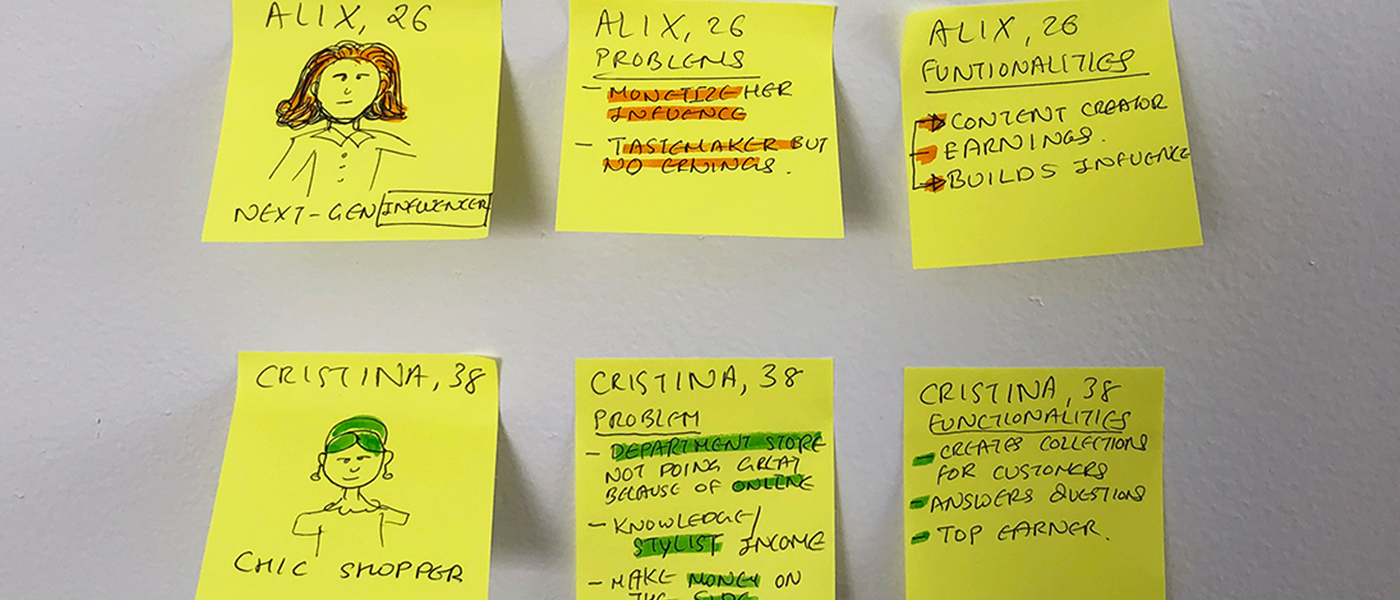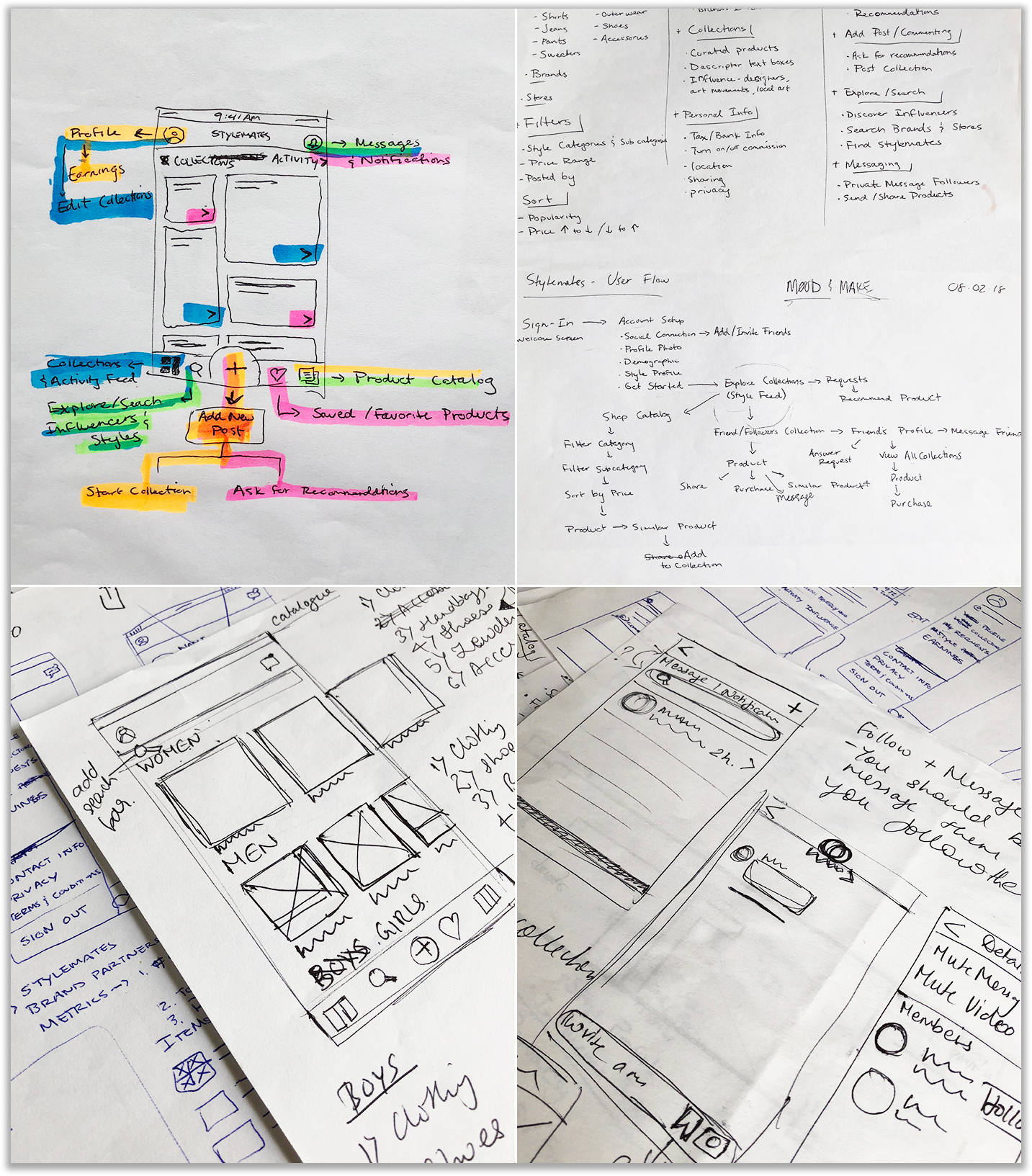 USER JOURNEY - MAKE A COLLECTION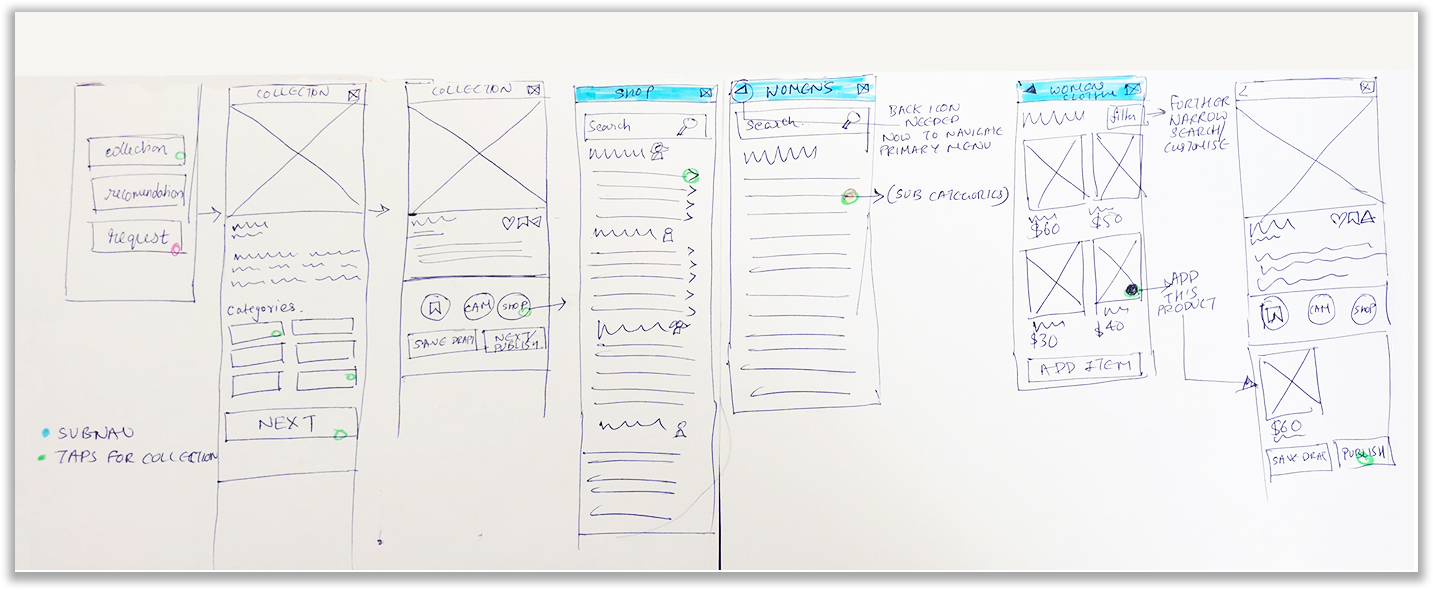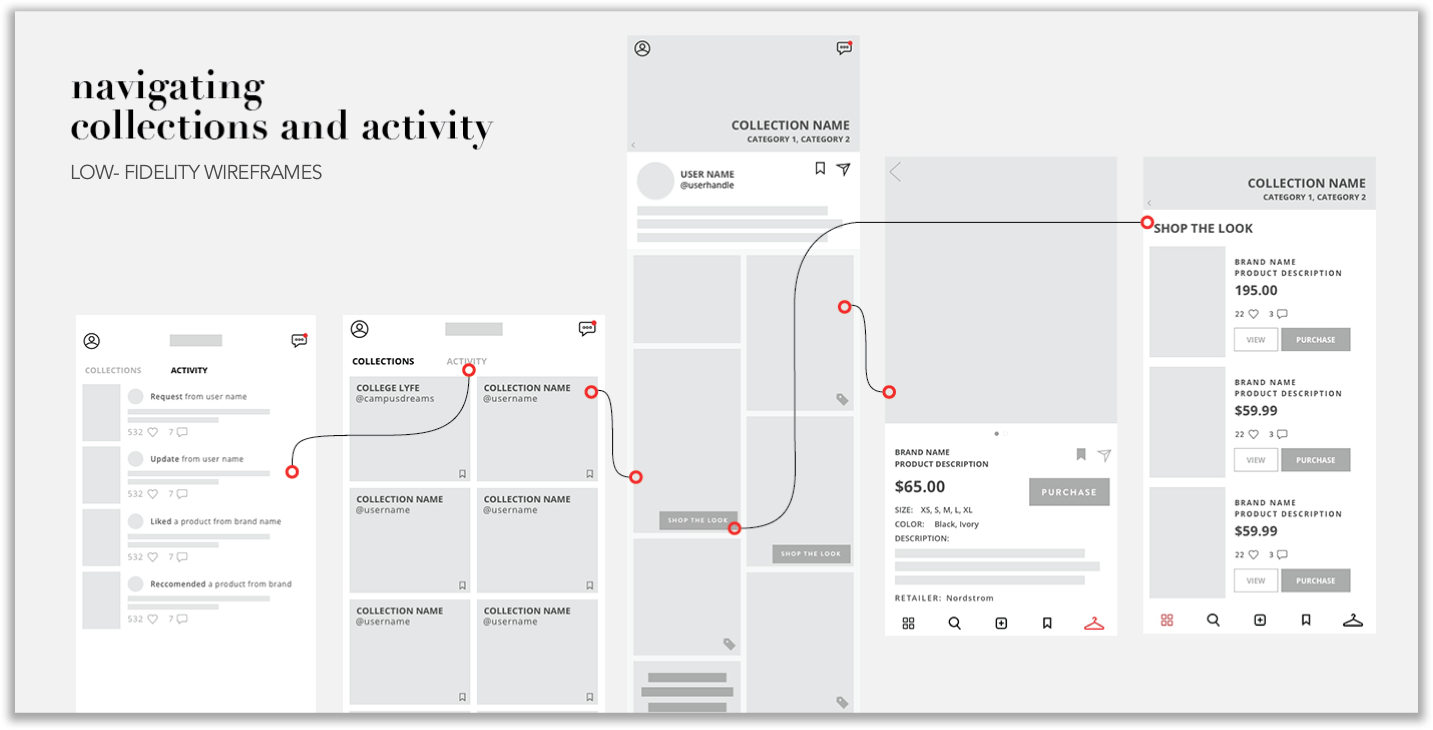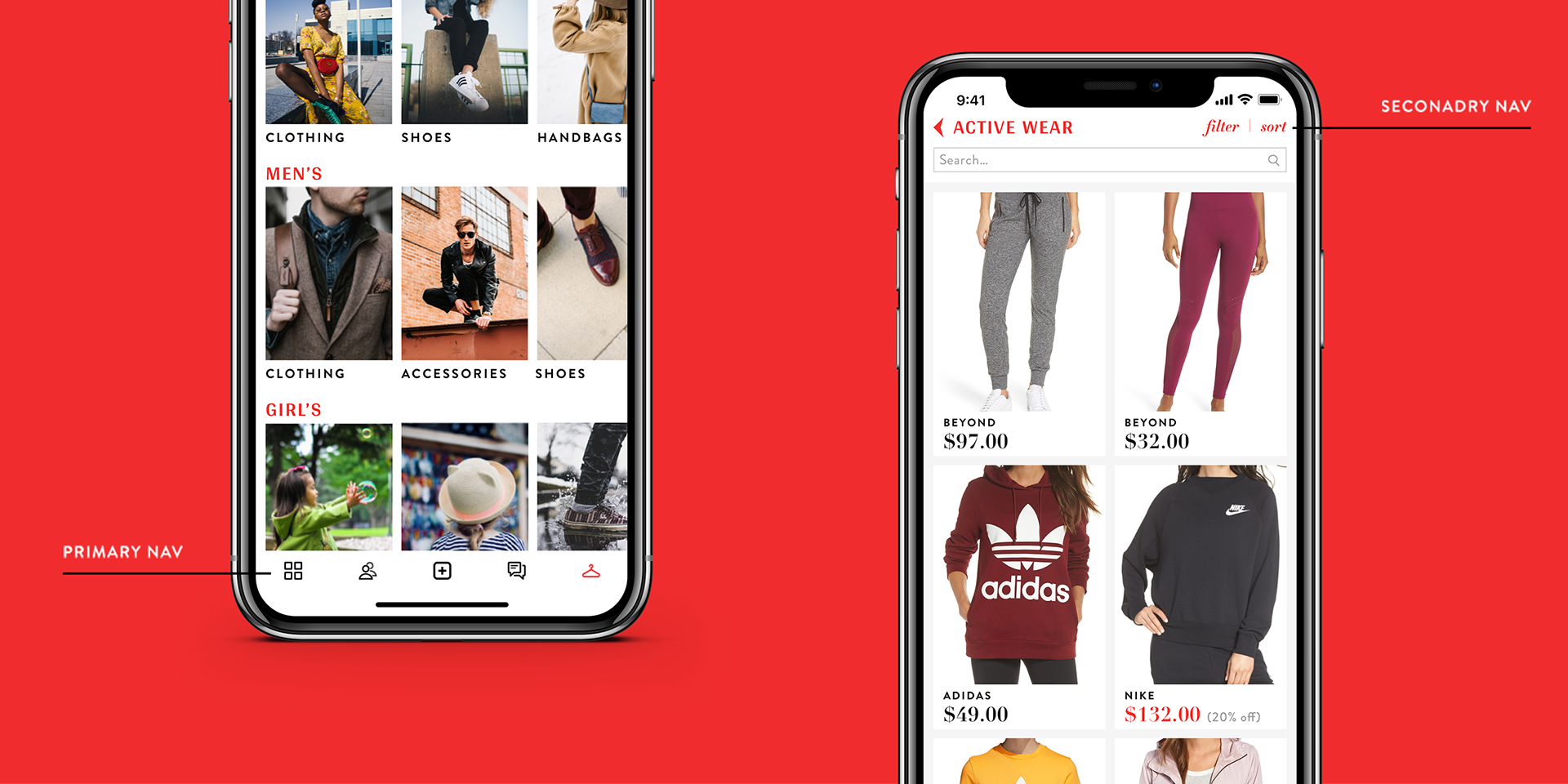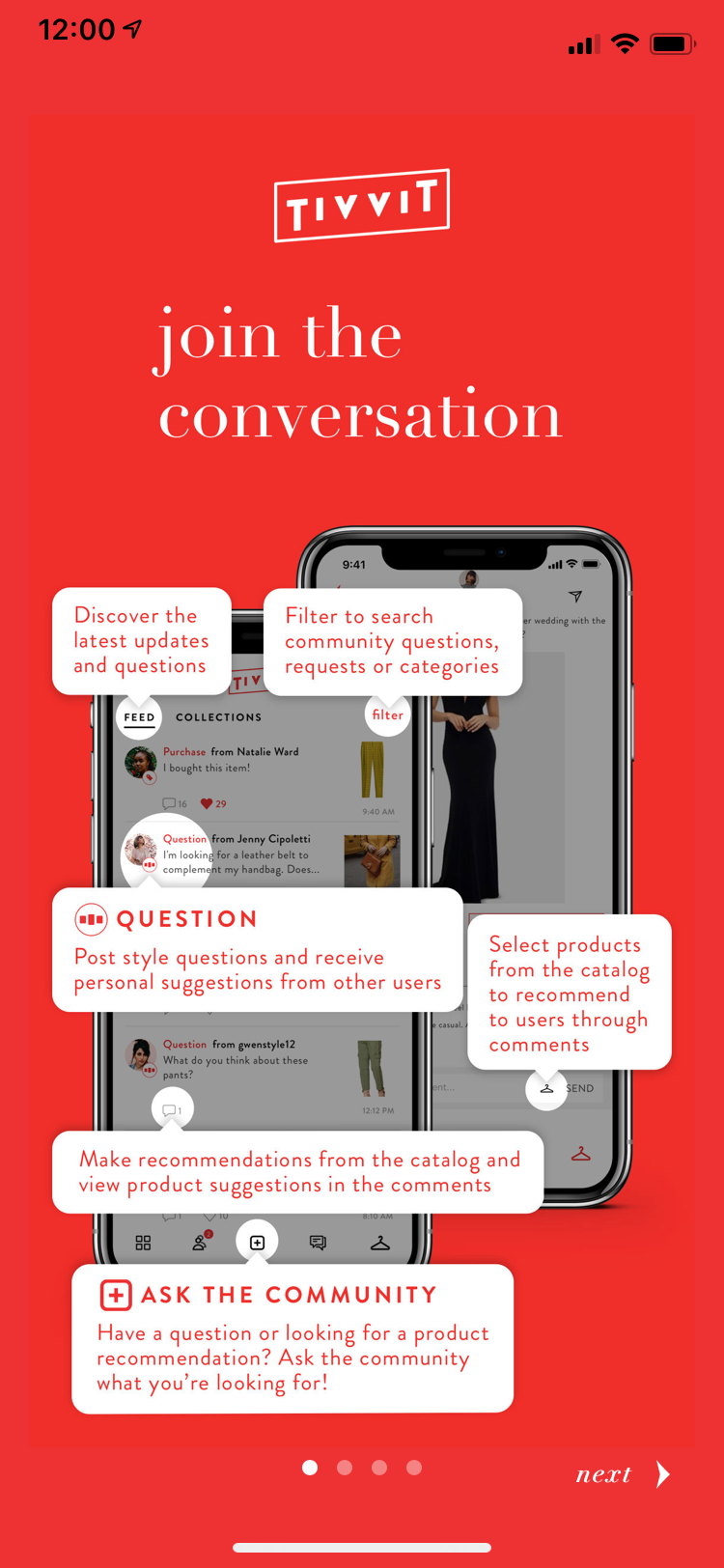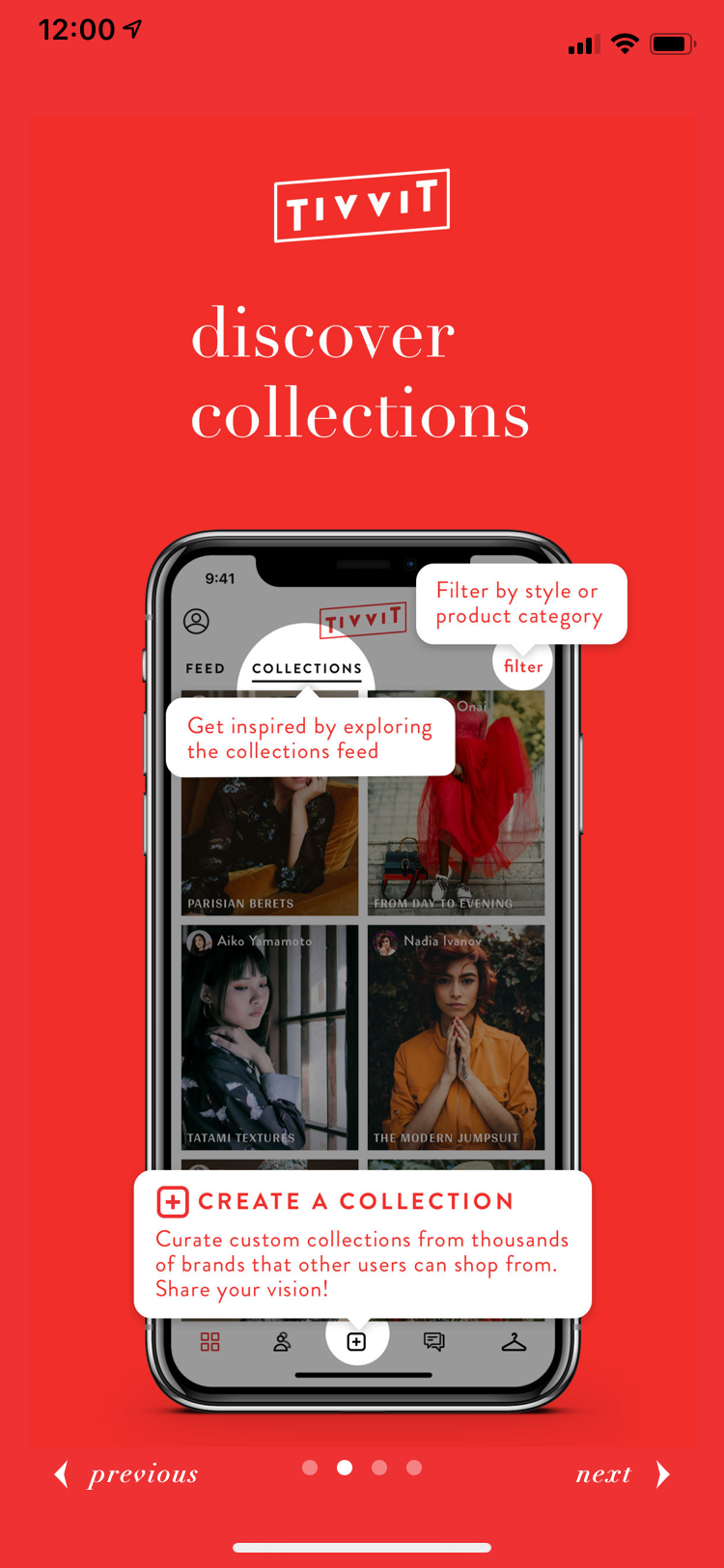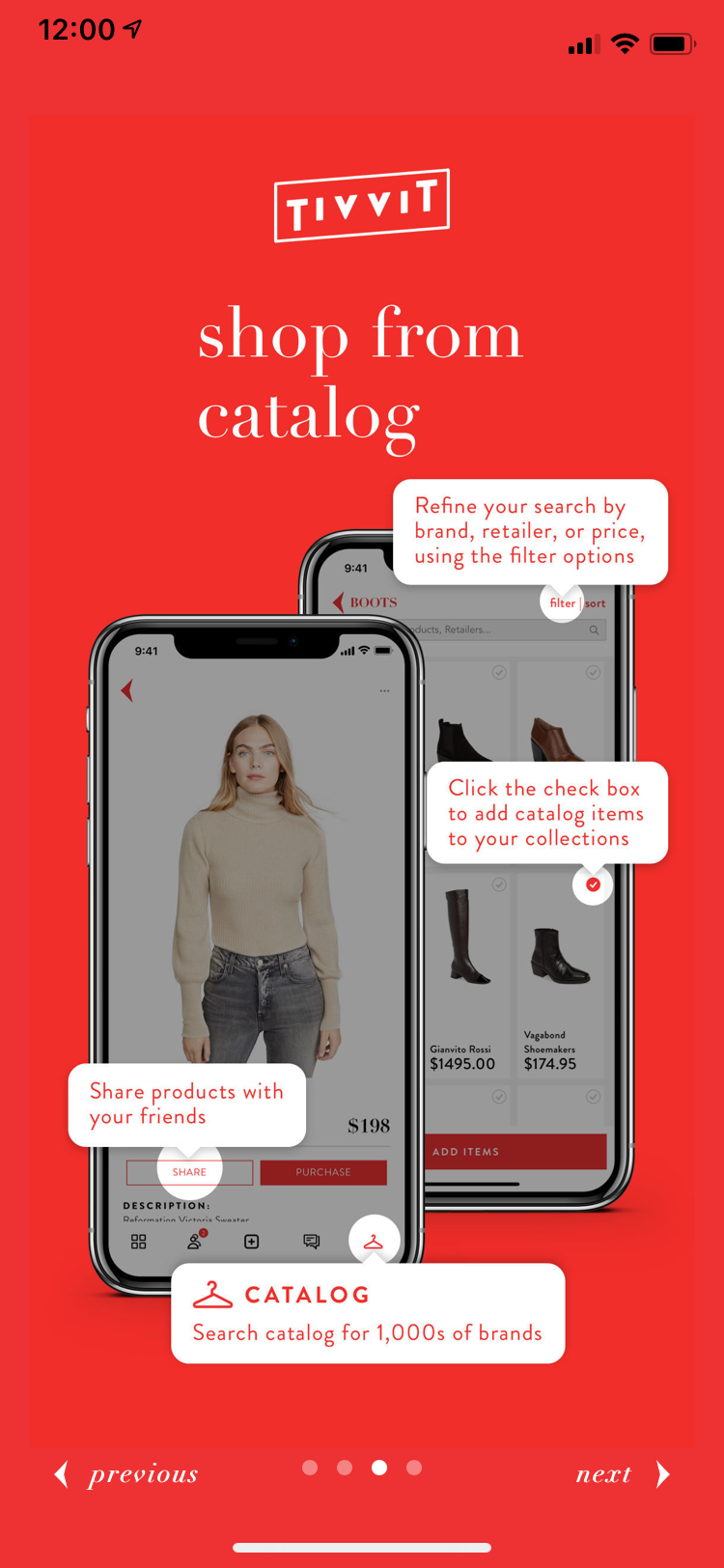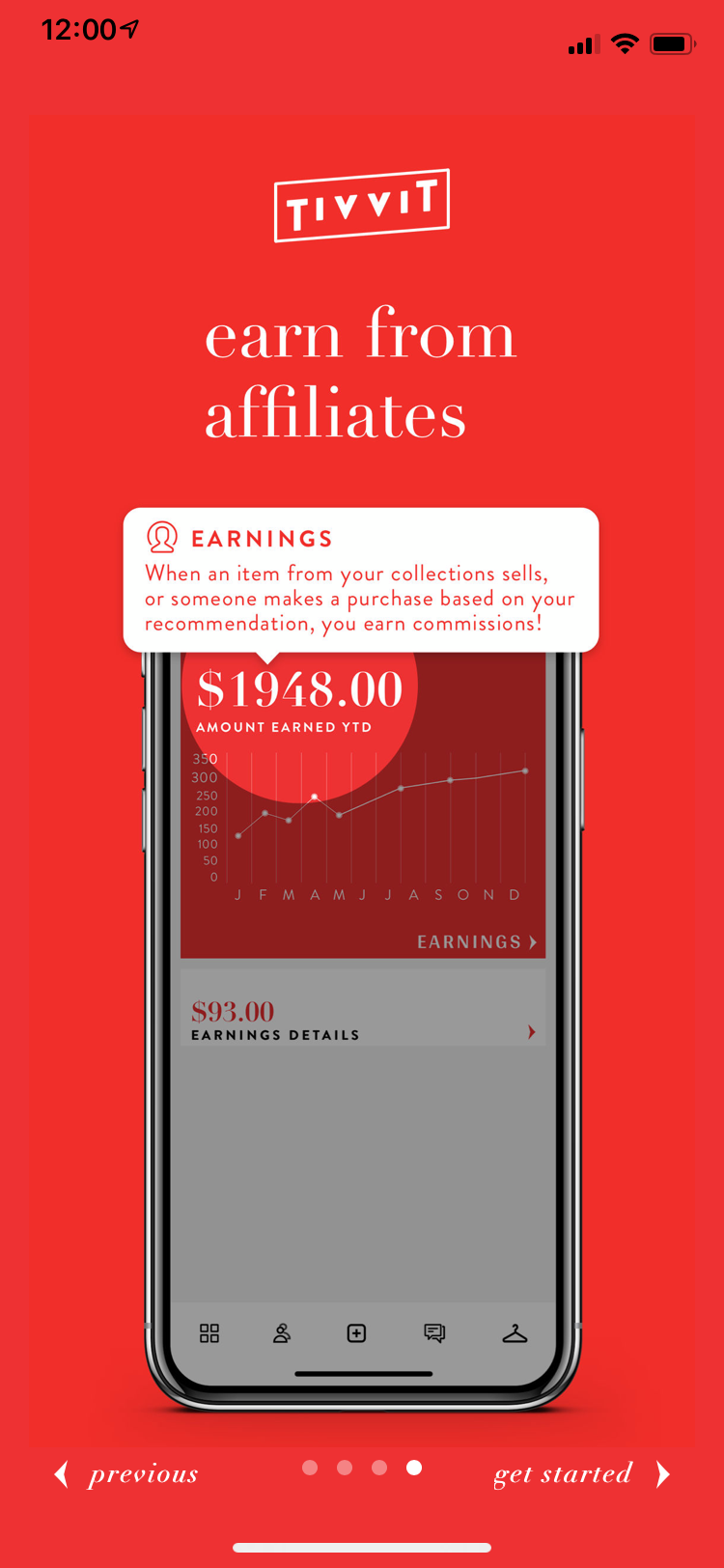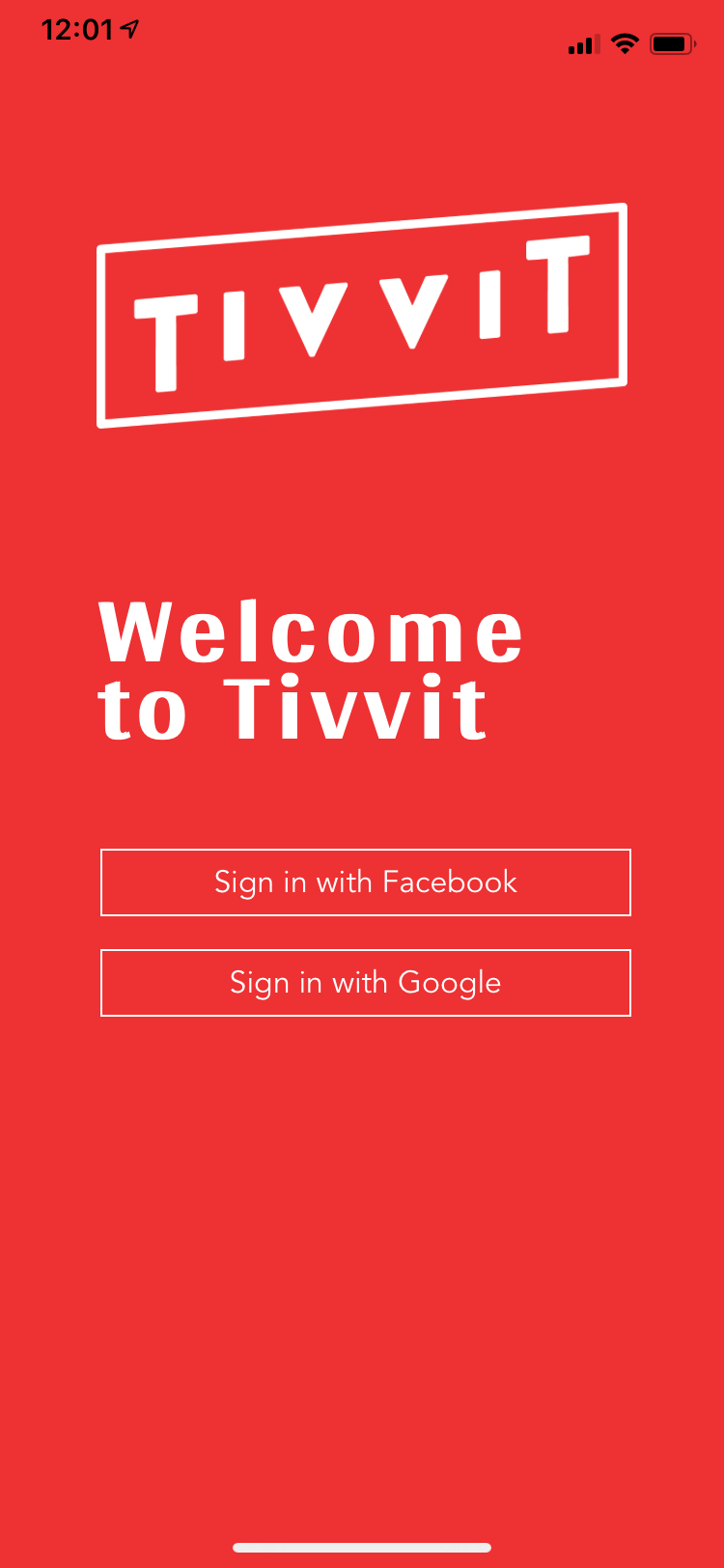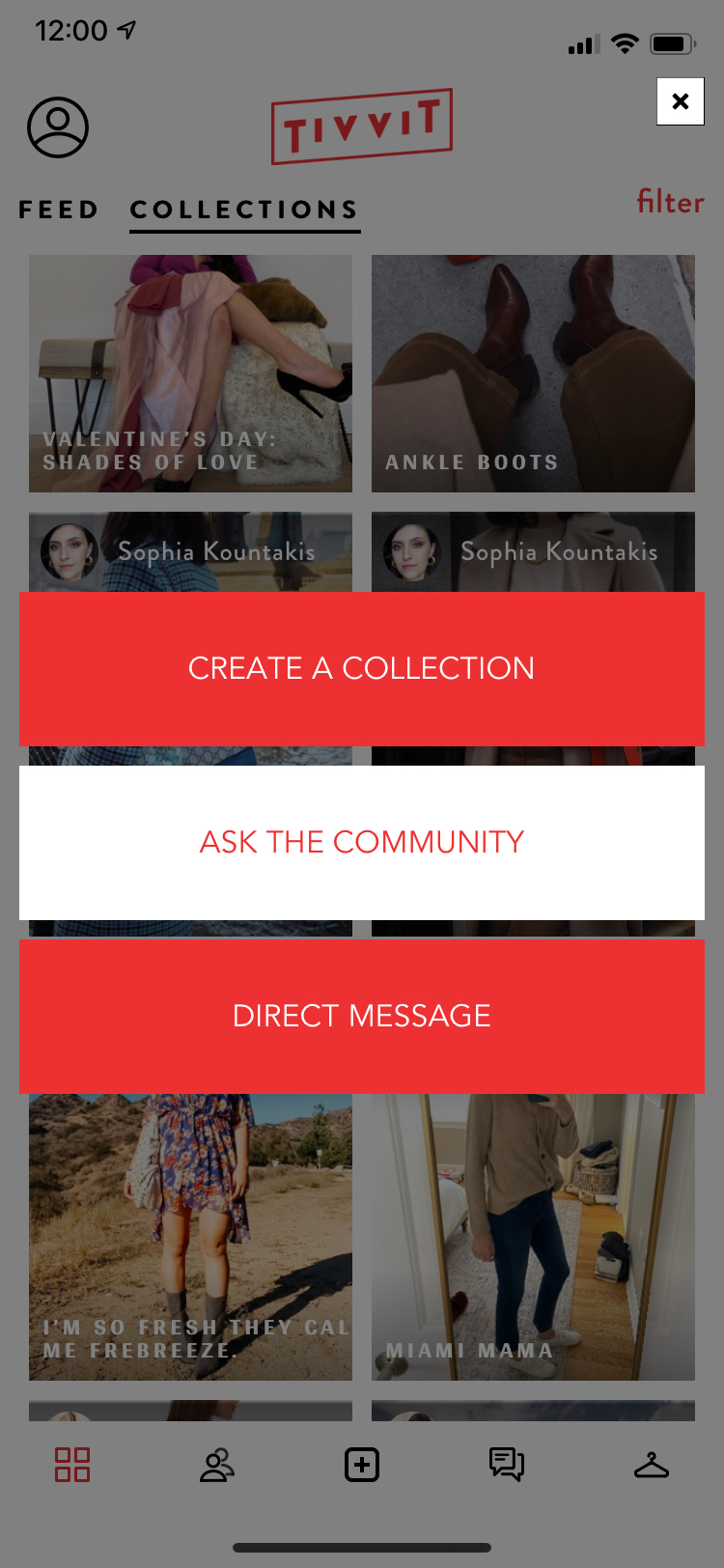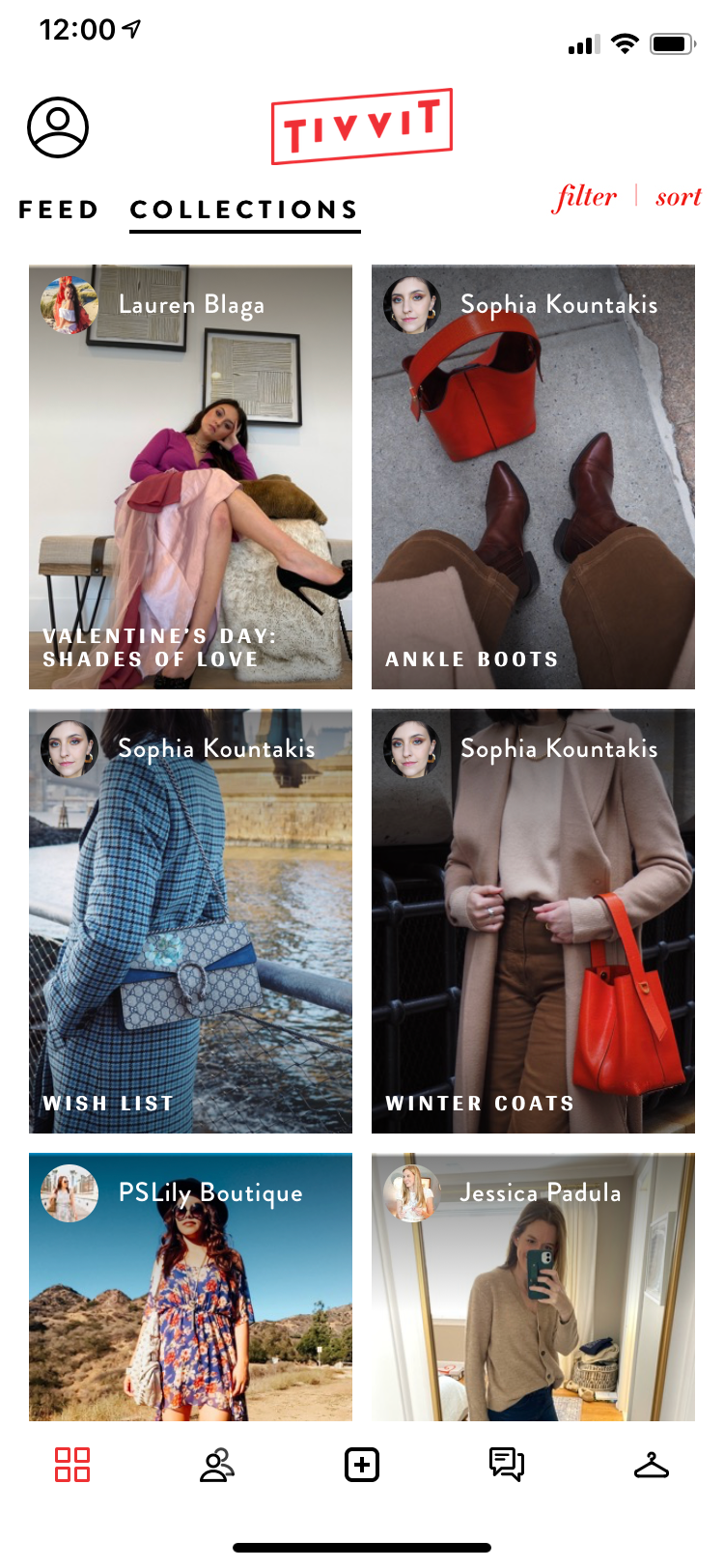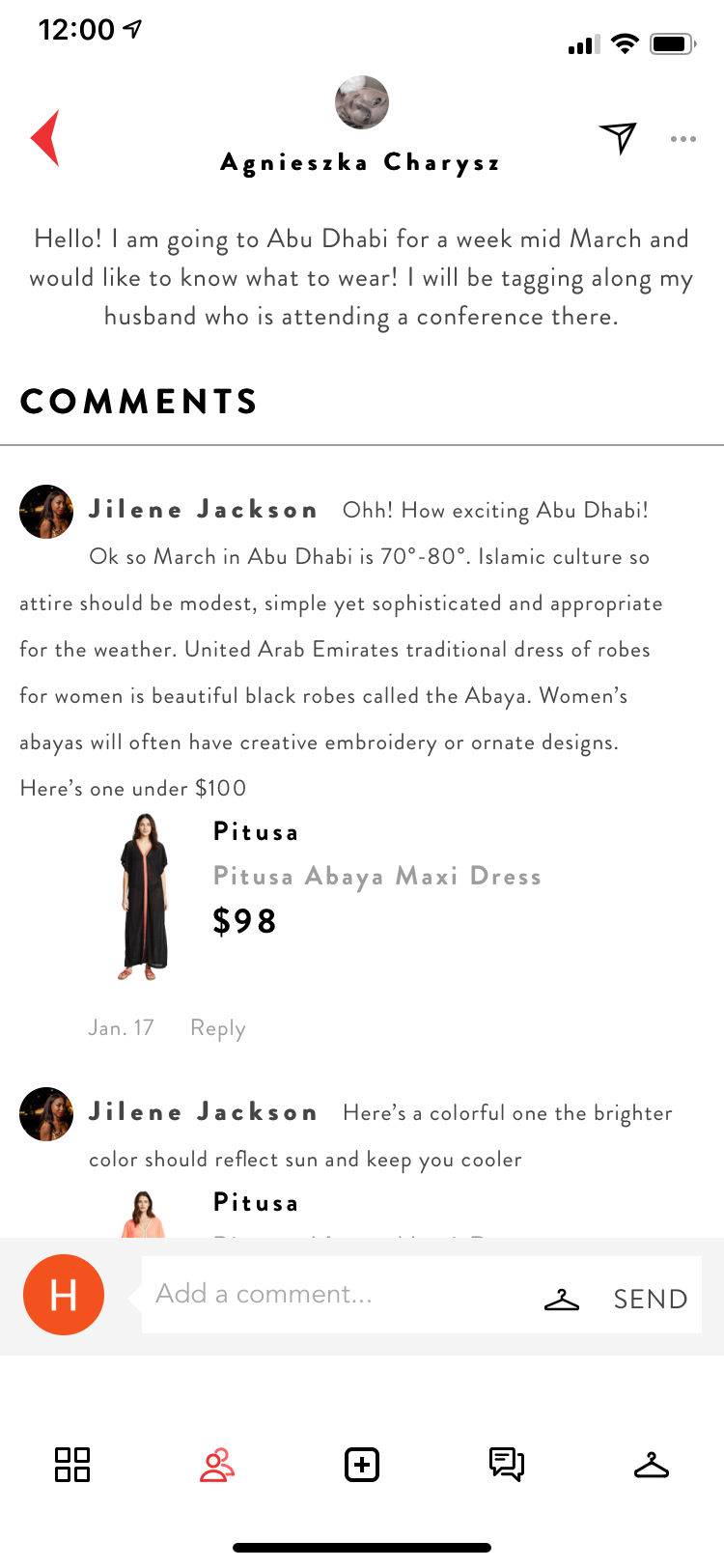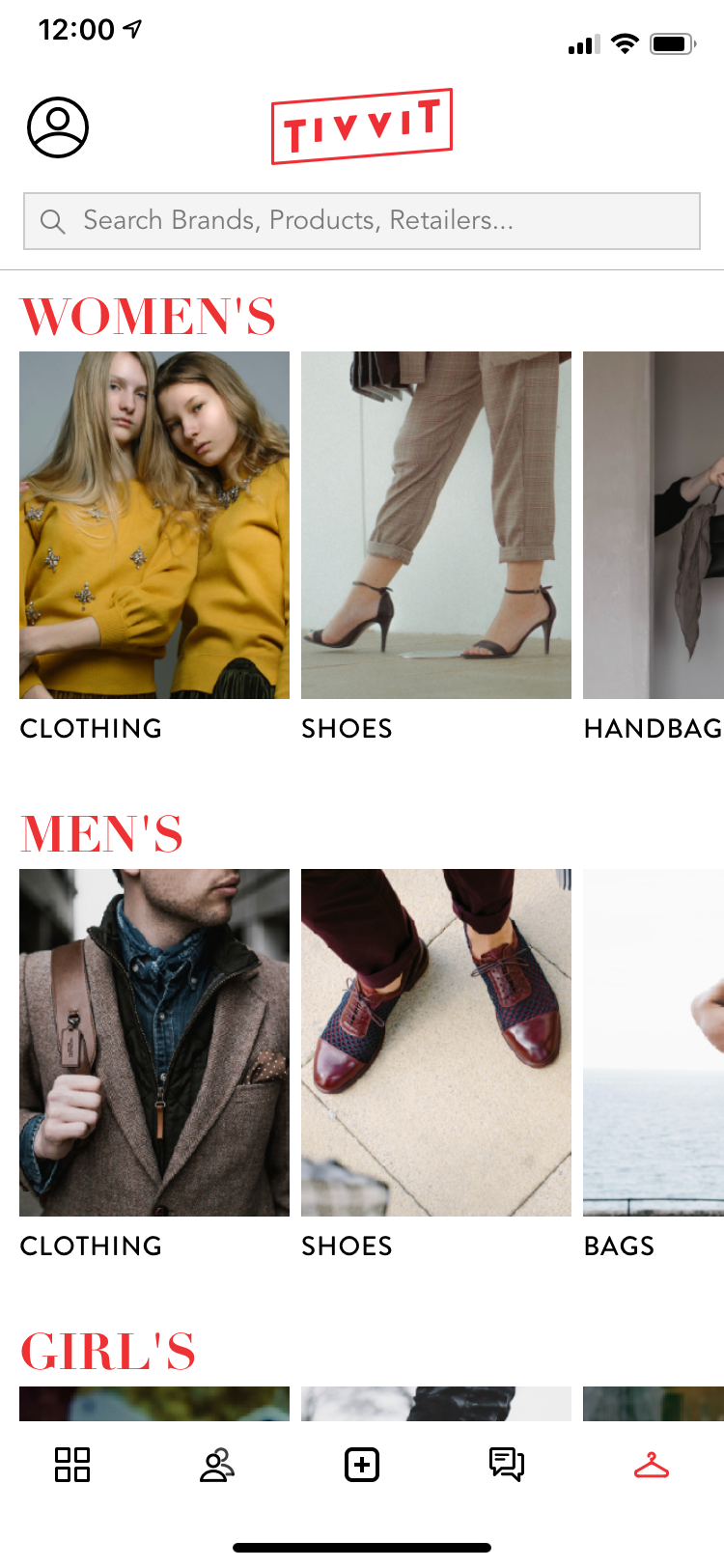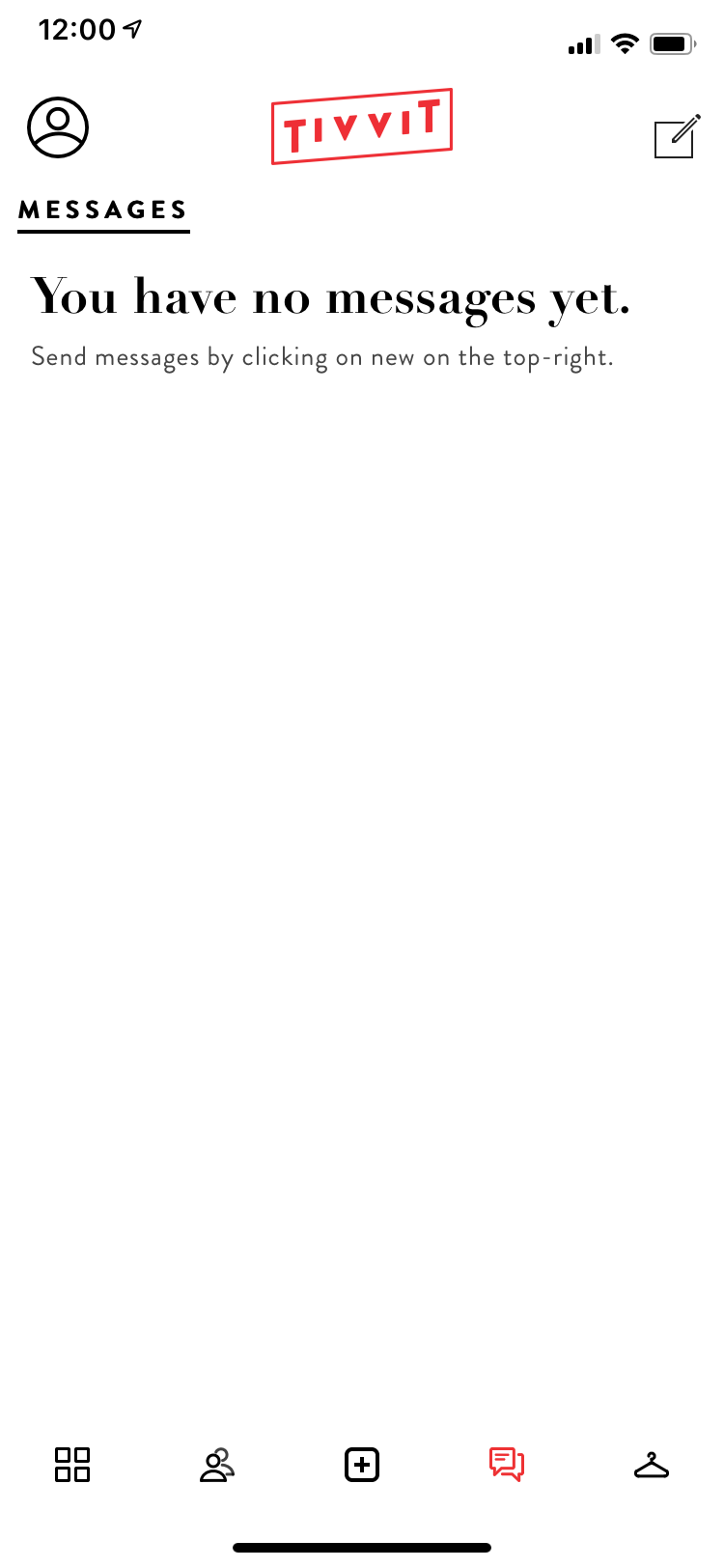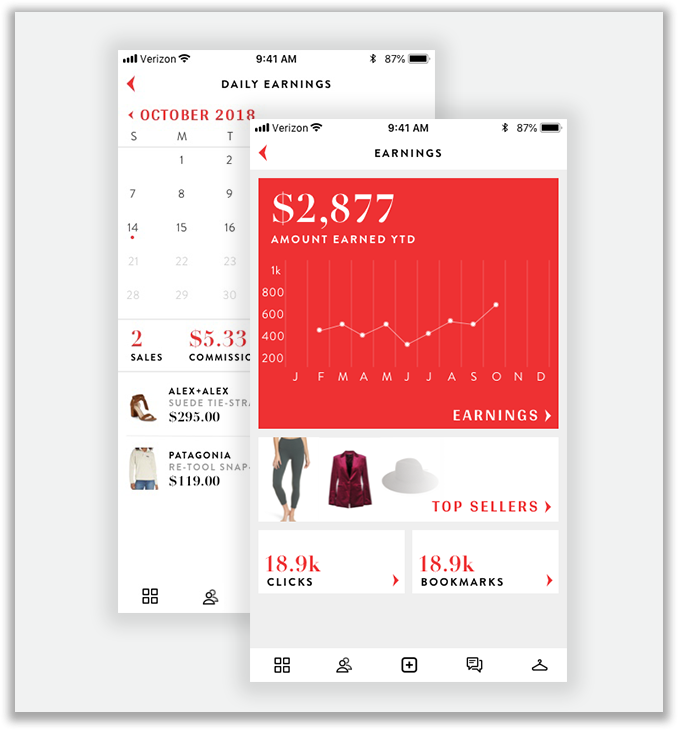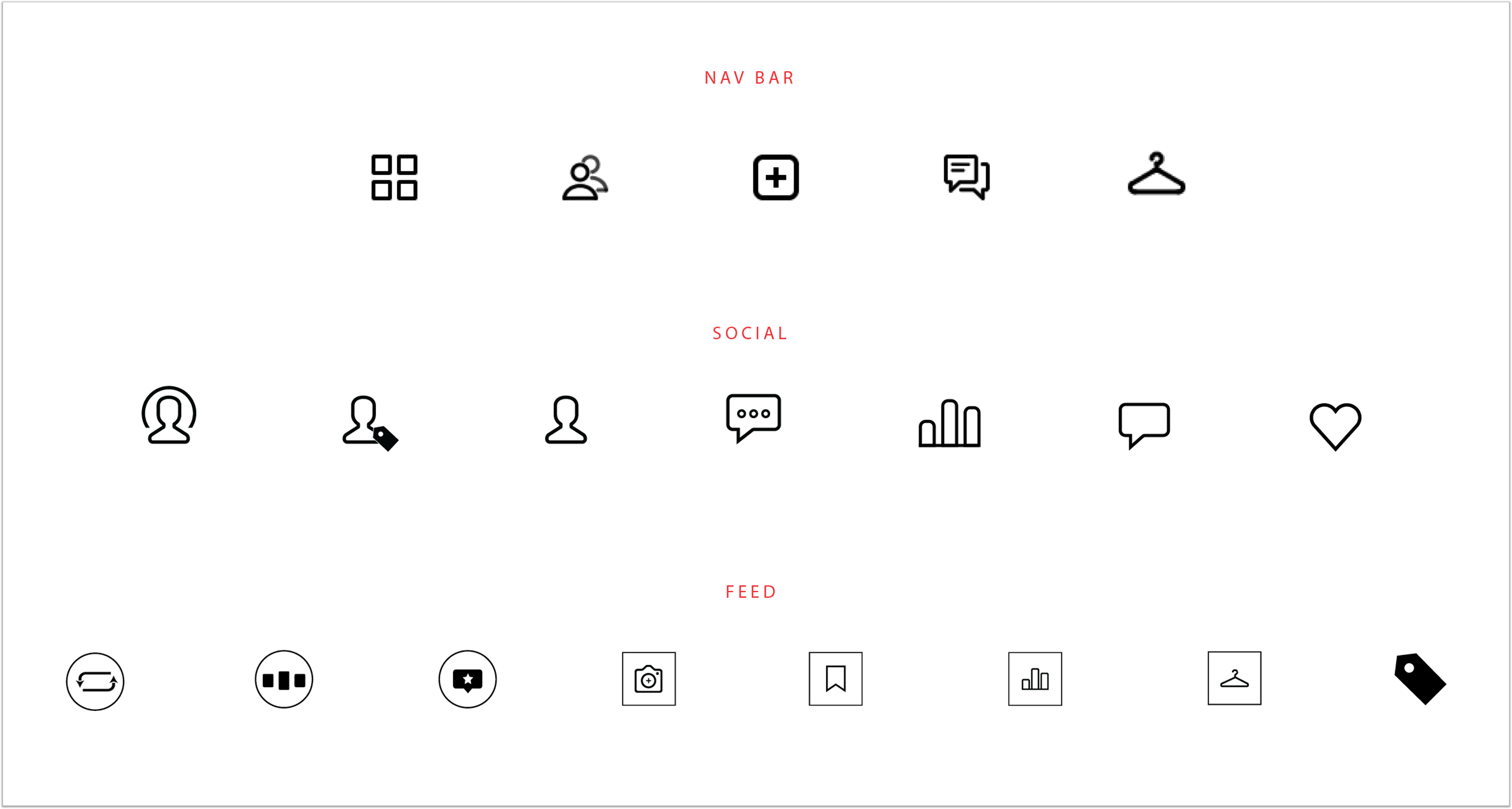 TIVVIT was launched November 2019. Working on this project was a reminder of how a product can evolve over time. There were changes from the app name to added features. To deal with the latter, we used the problem space and value proposition to continuously validate the product and solution. I gained a lot of experience presenting to stakeholders and justifying design decisions.